ATG accelerates insight and enhances decision making
Background
ATG is a major horse racing operator and betting company based in Sweden. In 2014 ATG got a new management team with a focus on growing and digitalizing the business. Curamando engaged this situation with business and expert consultants from the digital field.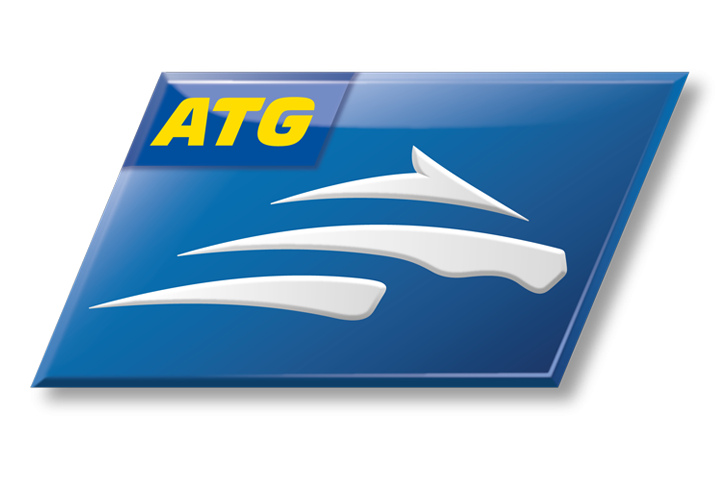 Challenge
The new ATG management team lacked understandable data for daily decision making. The data was available in Excel files and QlikView tables and required a lot of manual filtering before it could be used.
The Solution
Curamando assessed the situation and understood that the problem needed change management in both the analytics team and the IT team. It was clear that the teams were not cooperating according to best practice. Market leaders in analytics have a close relationship between front-end visualization and analytics functions and back-end data engineering functions.
Curamando also recommended that the analytics team should work as a separate business department and not as a sub-department in Research and Development.
Tobias Melin, head of the new analytics team at ATG, explains:
"With the new department structure, I could get better leverage from my team's efforts. However, the agile processes and methods were not in place. The situation was that we had a top-notch analytics team and a highly skilled data team, but we were unable to create enough business value together. Curamando showed the way forward and made sure everybody was engaged in the transformation"
Curamando used their data and analytics experience from market leaders as benchmark and target state for ATG. The plan required change management in both the analytics and data engineering teams.
The IT department was understandable hesitant at first, but after a business case presentation and a series of workshops with senior IT managers it was clear to them that the analytics team needed a new level of data engineering support.
Results
A new operative model for analytics and data engineering greatly increased the output of decision basis for business management. Data is now presented in visual dashboards where managers can do basic analysis and find decision support instantly.
The new organization and operative model also brought on a massive cultural change. Today, everybody from business to IT is aware of the value of data for business.
Key success factors:
Communicate the data value chain.

Front-end visualisation is only the top of the iceberg. The data value chains goes all the way down to the business systems and IT.

Make sure everybody is on board.

Agile ways of working requires management buy-in as well as support from operative staff.

Product owner role. Put maximum effort into finding a good product owner with experience from both business analytics and data engineering.