If you are like most people, you have heard of SEO and believe it is important "if you want a high ranking in Google's search results".
Let's stop right there. SEO's end goal is not to get your company to the top of Google's search page. For you as a business, SEO is about generating revenue. 
This paper will provide an external overview of the banking and insurance sector's performance within SEO and how they are performing on important keywords that should be driving revenue for them in the consumer market. Everyone cannot be on the top of Google for the same keywords at the same time, but all should strive to deliver a good experience by providing relevant content for their users.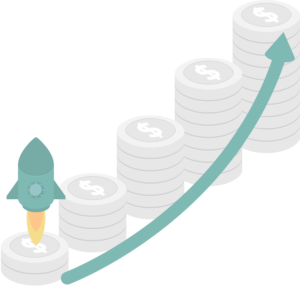 About the author
Stian Hansen
After several years as an SEO consultant, I am amazed at how little understanding there is of the business value of organic traffic and the hunger to invest in SEO.
Do SEO experts get too technical when we talk about the subject? Do we mostly discuss the subject within our own industry?
These questions led me to take the initiative of this whitepaper. We've focused on increasing the understanding of SEO, where the target group is not us SEO experts, but marketers and managers at Norwegian companies. We've focused on the banking and insurance industry, but we're planning on taking on more industries in the future.
Stian Hansen is an SEO expert at Curamando and has previously worked with SEO at RED Performance, as Head of SEO at Synlighet and Head of SEO & Performance Marketing at Godt Sagt.